When you need insurance and don't know where to turn, call Advantage II Inc. We are here to help.
It's our job to know the insurance industry, and we know it well.
We can help you get the coverage that is right for you.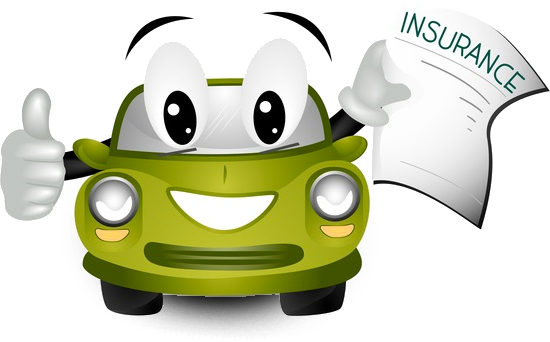 To us you are not just another policy number
At Advantage II Insurance, we know our clients by first name. We make it our job to stay in touch with you, to get to know you and your family. That way we can help you find all the ways to protect the things you love. We explain all the possible options, get custom quotes and help you decide what is best for you.
Satisfied clients and those who stay with us for the long term are the reason we are still here. Thank you to all!
I've known Jennifer for a long time, greatest insurance company ever. Friendly, on the point and just honest people. You won't go wrong! Love it!
I've been with Advantage II auto insurance for about 17 years they are definitely customer service oriented and will bend over backwards for you. Would not recommend anyone else but Advantage II.
Best prices and the people in their office are so helpful and nice.
Our reputation is what keeps our clients coming back.
We have been in business for more than 22 years. We are successful because we meet your particular insurance needs and your expectations for price, service and reliability.